Super Cheap and Fun Filled Date Night Ideas to Try Today
You don't have to spend a fortune to have a good time; here are cheaper date night ideas that can be used to have fun filled outings with your loved one:
Spa in your house
You can turn your house into a spa for a night of relaxation. Include some relaxing music, light candles and create an environment which will allow your partner to completely relax. If you have kids, ask your family member or relative to take them for the night, so you can have the whole house to yourself. You will have the night of a lifetime, enjoy every bit of it, knowing that your children are safe and at the same time, you're doing it on a budget that doesn't leave a dent your wallet.
Make a nice dinner at home
A delicious candle-lit dinner at home will provide a chance to spend quality time together and at the same time save money. The beauty of this is that you won't sacrifice the fanciness, you'll do everything possible to ensure that your partner enjoys it since this option is cheaper than anything else. You may already have all the ingredients you need, so the only thing that you will be spending is time.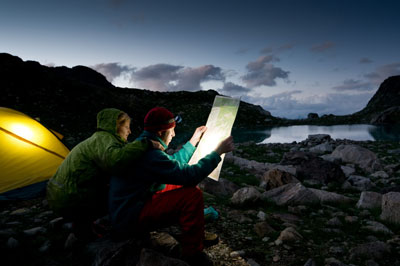 Go camping
Take a camping weekend with your significant other, it won't cost much but will give you loads of fun. You can engage in fun activities during camping and also mingle with other campers. It's a wonderful opportunity to spend some quality time alone in the wild. You'll have time to strengthen your relationship without having to spend a lot of money going to expensive hotels.
Local plays
Local theaters often hold fun activities and events. Here you'll discover things that existed but have always taken them for granted. You'll be surprised by the kinds of fun that theatergoers enjoy. It'll not only be a way to support the local theatre but will give you an opportunity to enjoy yourself with those you love on a small budget.
With these and other ideas, you're guaranteed a great date while keeping your spending at a minimum.