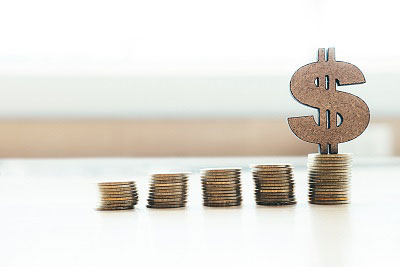 Six Creative Ways to Start Making Extra Money
Are you looking for money to finance that holiday or want to buy something but don't have enough cash? Don't resort to borrowing; here are six creative ways that you can use to make that extra money. We aren't suggesting that you take another job, we are just suggesting some simple steps that you can take, without having to commit most of your time and still get the amount of money that you need.
Caring for pets
With a break you can use your free time to take care of pets. There are many people who will be taking a vacation or will be travelling and have no one to take care of their pets. If you love pets, you can take them to your house and look after them for the period that they will be away. You can also make an arrangement with the owners to visit their home and attend to them there. Whatever arrangement works for you, take it and make yourself enough cash for the holiday season.
Caring for people
There are many in need of caregiving and they are willing to pay their helpers, give up a date night and take care of a sick or an aged person. Apart from the money you earn, you'll be satisfied knowing that you have assisted a person in need.
Rent out your home to people on a holiday
You may be headed out for a week or a month, meaning that your house will be empty for the time you are away. Take advantage of a platform like Airbnb.com and make some money through renting your place.
Run some errands
You could check websites such as TradeMe or Neighbourly where people sometimes advertise jobs or errands they need done. Through this you could help busy people take care of their groceries, and bills among other small tasks. You will make some money out of your free time.
Hit the road with your car
Turn you car into a cab, be an amateur driver using ride sharing services such as Uber. All you need is a car, a working phone line, and some time to spare.
Cash in on your hobbies
If you have some unique skills, use them to make yourself some money. You could tutor, sew, craft and many other things that could earn money for that holiday.
With these and many other ways to create money, you can earn enough for that holiday or gift.